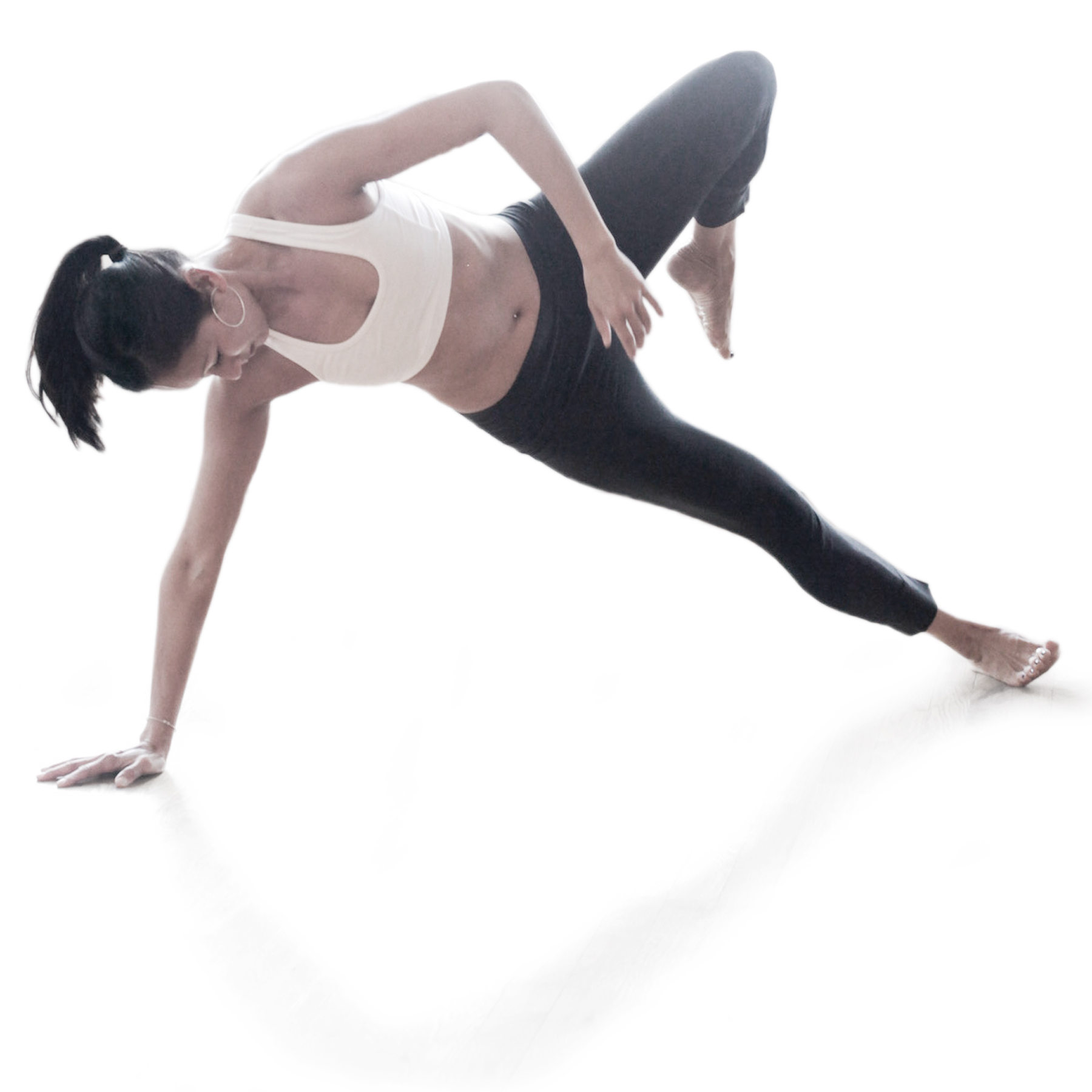 Each session is part of a strategy to get you to your goal. Your success is my success. Safety and proper form is key. To ensure that you are working from the safest ground up, a consultation is required where a brief assessment is conducted. After our first meeting, a program is devised based on your goal, interests and my recommendations.
Initial Session - $100 (75 minutes)
(includes consultation, measurements, body fat testing, physical assessments, basic tests of strength, balance, endurance, and movement) *For Strength sessions only.
60 minute session - $150
90 minute session - $225
*Strength sessions are offered in 60 minute sessions. Stretch and Yoga sessions are available in both 60 and 90 minute sessions.