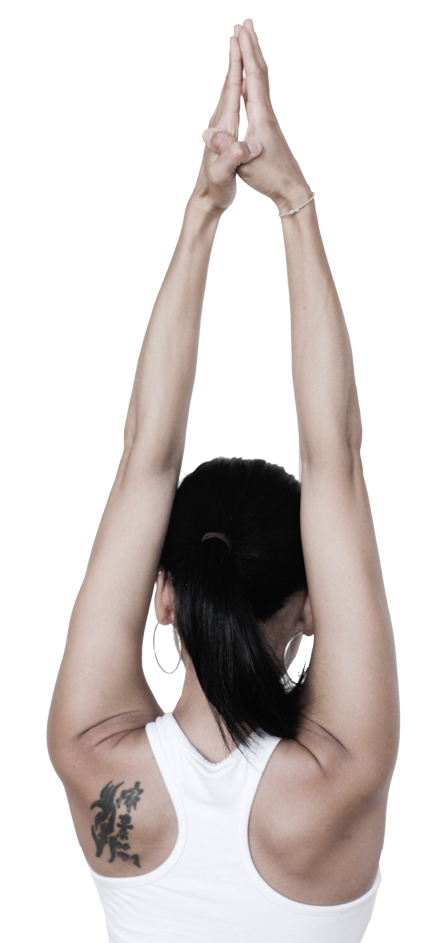 My students range from ages 21-75 years old. Most work on a program that incorporates all 3 elements but some do select just one. Here's some feedback from my students and the results they've received working with me.
"I have worked with Julia over the last few years with the goal of holding off the inevitable process of aging! My chest and shoulders had become much more closely associated with my stomach and waist which was something I couldn't tolerate. Julia has the demeanor of a sweet angel but the ability to motivate to do "just 2 more" of whatever the exercise is. I wasn't looking for a boot camp instructor and the last thing I can tolerate is being hollered at as a form of motivation. Julia helped me figure out my goals and how to achieve them. We work out 2x a week religiously and I look forward to each session. I am turning 50 March 2017 and I will do so in the best shape of my life. I'm grateful to Julia for what we have accomplished together and I look forward to whatever the next form of workout torture she comes up with. And the best part, my chest and shoulders have once again taken residence where they belong! BTW - the hour long workout is worth getting through because the stretching at the end makes the sweat and pain worth it."
- Mike W.
"As much as I hated working out in the beginning, I grew to look forward to my weekly training sessions with Julia. The workouts were repetitive enough that I could feel that I was stronger every week, but varied enough that I was always challenged and had fun. Julia kept me moving during the whole workout time vs. other trainers who aren't as prepared and waste my time standing around while they decide what to do next. I felt like she thought about my physical condition and my goals and planned a customized workout specifically for me. She helped me with nutrition as well as developing workout plans that I can do anywhere. As a result of training with Julia, my body is toned and my upper body strength is really good for a 61 year old woman who is not an athlete. I've tried several other trainers since Julia moved away from San Francisco, but none of them trained me as well as she has. I'm still practicing many of the exercises and yoga poses that she's taught me. Thank you Julia. I will never forget you!"
- Lark H.
"Julia Chan changed my life in a way I never expected. Prior to coming to Julia, I was not in good physical shape; I was overweight and eating unhealthily. When I began to train with Julia my attitude changed and I became motivated. Julia began to push me to my physical limits, which is a feat I could never accomplish on my own. My sense of accomplishment and physical strength grew after each workout. I looked forward to exercising because of these accomplishments and my body started to change immediately. My arms became toned. I was able to run around Central Park. I went down two pant sizes in four weeks! I now enjoyed physical activity and no longer dreaded exercising. Julia's workouts are always rigorous and challenging. At the end of my workout when I am exhausted and need to do one more rep, Julia is there cheering me on and helping me complete the exercise. Her mix of cardio and strength training has helped me lose weight, become fit, and more confident. Her training extends to more aspects of life than just the physical workout. Julia took her own time to go food shopping with me to help me learn which foods would help me live a healthier, natural lifestyle. In short, Julia made me healthier, more confident, and therefore, happier. My increased confidence and happiness, has brought joy to my friends and family. I cannot be more thankful for Julia and all that she has done for me."
- Lauren R.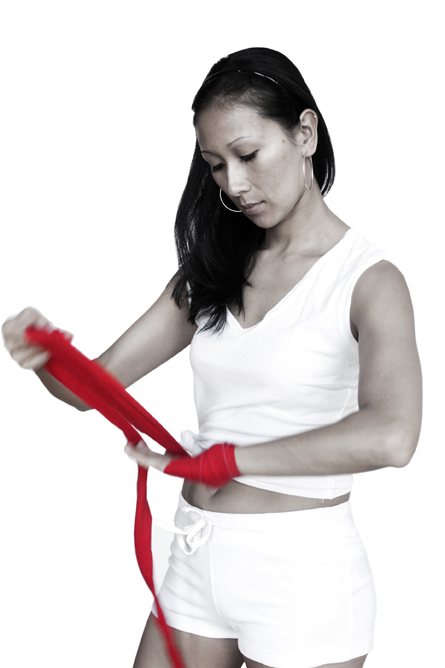 "I have worked with Julia for a number of years. Her expertise and caring nature make her exceptional at what she does. My sessions with her have helped me physically, and significantly affected the way I think about stretching and exercise in general. My time with Julia is one of the highlights of my week."
- Russell H.
"I am fortunate to be working with Julia. Her skill, knowledge and attitude have helped me to lose weight, get stronger, and increase my energy. She has made me appreciate the value of a "good sweat," something I never thought I would say until I met her. Our sessions are challenging and motivating. By setting goals and regularly monitoring then, Julia has helped me to transform my body. I'm always amazed at how far I've come and what I can do. Julia has a personality that makes me want to see her. In addition to being a fantastic personal trainer, Julia is also an amazing coach. Our work together has also helped to motivate me, inspire me, and achieve my goals. Julia has helped me to change the way I see exercise into a positive experience. It has become a part of my daily routine and I can't imagine my life without it."
- Amita P.
"My Yoga practice with Julia has become a reference point in my life. Not only do our sessions reflect a certain openness, flexibility and strength I have developed in my body; I have also discovered a new found mental sharpness and focus to face life's day-to-day challenges. Julia is demanding and uncompromising in her instruction, but she will bring out the best in you every time. Yoga with Julia is more than just fun and one hell of a workout – it's something real to connect with in my life, and that is valuable."
- Kim M.