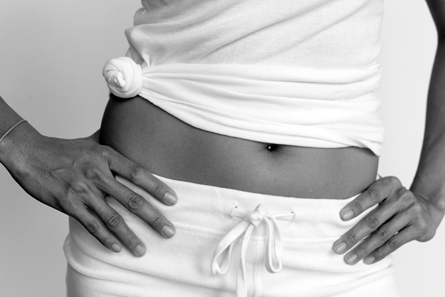 Training is only one part of reaching your goal. A major part is diet and nutrition. Eating the right foods at the right times of the day is a crucial element of weight loss, body fat reduction, muscle definition, and feeling good inside and out.
As they say…we are what we eat. Enjoying "clean" foods will help your digestive system stay healthy allowing your body to function at its peak without bloating, extra weight, allergies and reactions.
A food log is one way to keep you on track. Sample menus, suggested foods, and minor adjustments to your daily habits will be recommended to maintain a healthy well-functioning body.
Click here to download a sample food log to get you started.