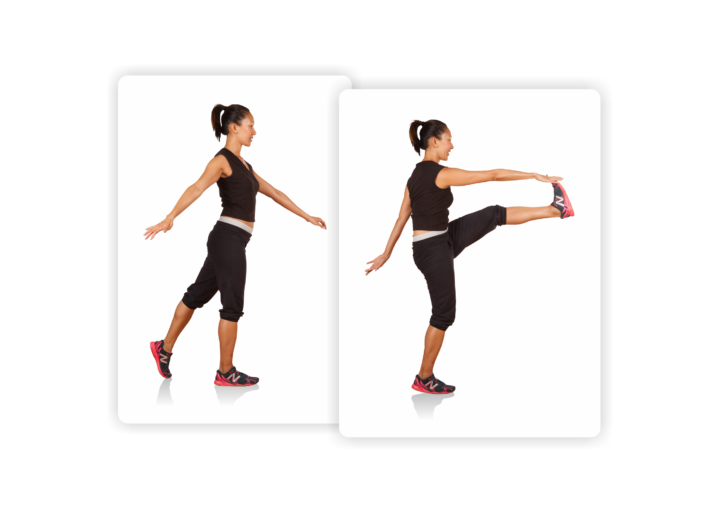 Now that we have reached mid January, we should have some plan in place to work towards our intentions and goals for this year. As every year, most new year goals are fitness or health related. But where do you start and how do you keep that momentum going? Check out my 3 tips featured on Garage Gym Planner  that will help (and keep) you motivated all year long and reaching your fitness goals!
#1 FIND A FRIEND AND SET A GOAL
Working with a partner or in a team keeps you focused and accountable in reaching any fitness goal. Nothing like having like-minded people support and motivate you!
#2 JOIN A GROUP CLEANSE
Try a cleanse that will help support your workout routine. Consider eating clean and detox for 2-4 weeks. You will feel amazing and more than likely keep up with a cleaner lifestyle.
#3 TRY SOMETHING DIFFERENT
Think of an activity or workout you've always wanted to try, then do it. Make a list of all the things you've always wanted to do and have been making excuses why you haven't done it.
For more motivational tips from other trainers and wellness experts on getting your workout in, check out their full article here.