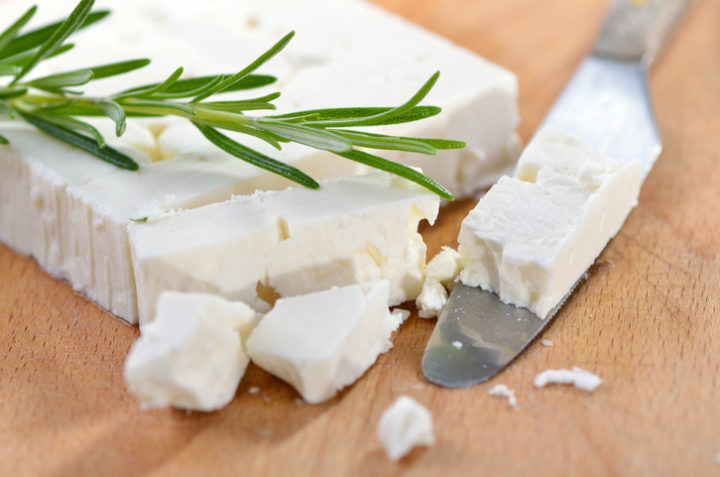 Inflammation is a natural response our body goes through to heal. However, when there is too much inflammation, our immune system fights too hard and the body becomes susceptible to damage and disease.
Alongside gluten, alcohol and sugar, dairy is one of the most inflammatory foods in our diet. It causes so much inflammation resulting in digestive issues such as bloating, gas, problematic bowls, and can lead to other symptoms such as acne, allergies, and behavioral reactions.
Read my full article featured on Zhou Nutrition!