BE STRONGER
A six-pack and toned arms are the superficial part of working out. The reward is being healthy and strong. The bonus is how good you feel.
Learn more on how to Be Stronger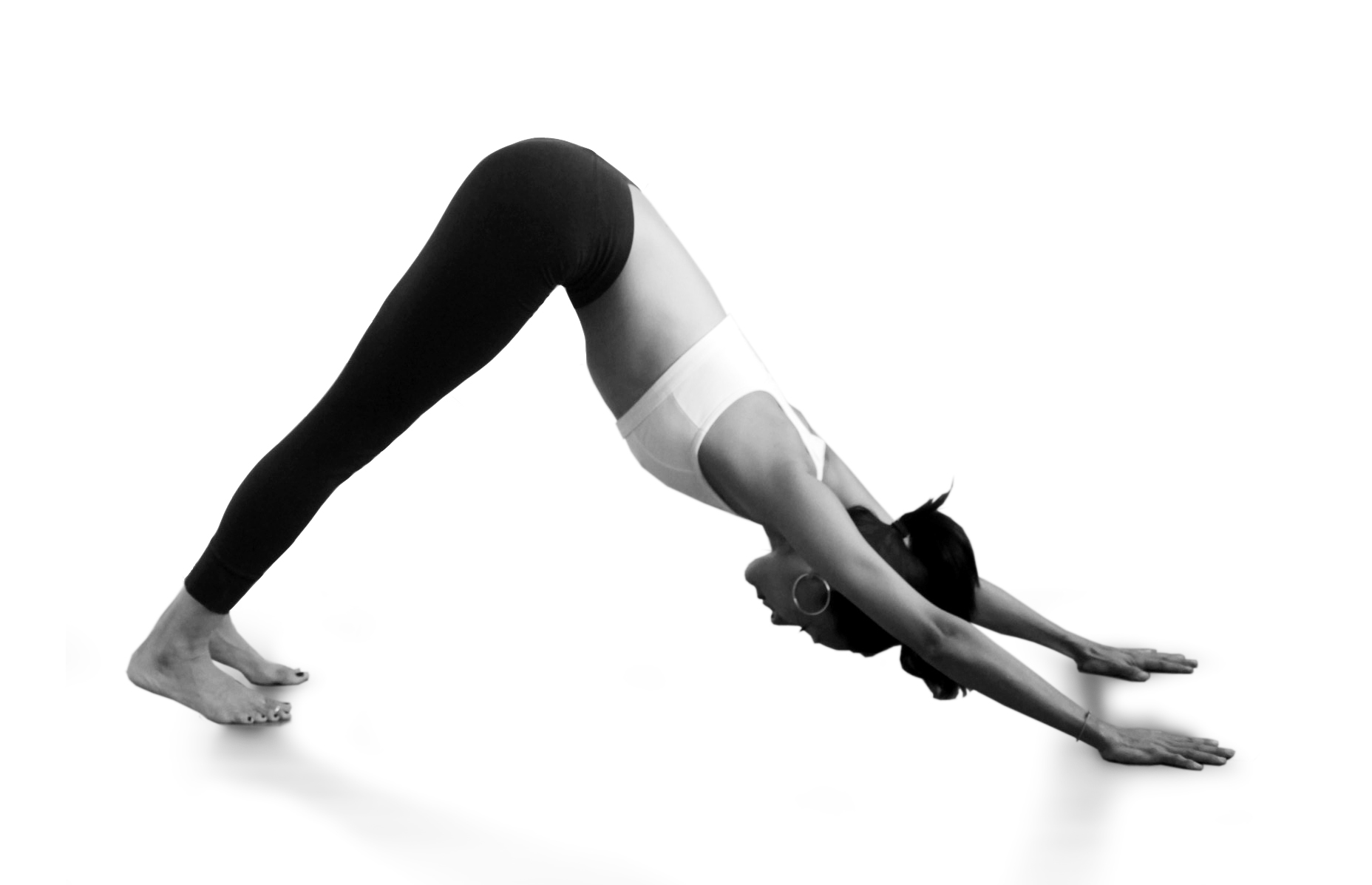 BE BALANCED
The elements of a strong physical practice on the mat will develop a spiritual sense of being off the map. Discover yoga in your own way.
Learn more on how to Be Balanced
Surround yourself with those that share common philosophies. Here are some truly talented and educated health advocates that I follow and live by.